The Professional Publishing Platform
India Official Network(News) is a private news and blog website that covers various events related to Education and Jobs in India. We are a team of professionals who go through sources around the internet and offline sources to get the latest news related to recruitment.
Our goal is to help the students and aspirants of each state and job to get the latest news. The news posted here is checked and grabbed from various sources. Although we do check each parameter before posting we do not claim the Genuity of tentative data.
In a professional context it often happens that private or corporate clients corder a publication to be made and presented with the actual content still not being ready. Think of a news blog that's filled with content hourly on the day of going live. However, reviewers tend to be distracted by comprehensible content, say, a random text copied from a newspaper or the internet. The are likely to focus on the text, disregarding the layout and its elements.
Our Growing News Network
In the early 1990s, the Government of India (GoI) allowed the entry of private channels into the entertainment software industry. Since then, there has been a steady growth in the entertainment genre. Gradually, niche genres like Music, Sports, Kids, Movies (English, Hindi and regional languages) and News emerged.
About RSS Feed
The content within each of these RSS feeds contains story headlines and brief descriptions. Each headline links directly to a full story on indiaoffcial.net. No original content on indiaoffcial.net may be published in whole or altered in any way and is for use by individuals for personal, non-commercial purpose. Any portion from content on the site used – for non-commercial purpose only – needs to be attributed to India Official.
Copyright at DMCA
You are visiting a webpage at Free Fire Community or at a client's website that is powered by Community Forum Inc.
Authors and institutions should be assured that posting content does not transfer copyright to Community Forum Inc.
If you find content on any site hosted by Community Forum Inc that infringes your copyright or otherwise violates the law, let India Official Network know, and we'll carefully review the material and take appropriate action. You can send notification to us at admin@indiaofficial.net . Copyright notifications must comply with the requirements of Section 512(C)(3) of the Digital Millennium Copyright Act. Note that only the copyright owner or an authorized representative of the copyright owner can file a DMCA Infringement Notice on his/her behalf. You can be liable for damages (including costs and attorneys' fees) if you materially misrepresent that a product or activity is infringing your copyrights.
Claims of copyright and other intellectual property infringement can be delivered to:
Legal Department
Community Forum Inc.
201, Bengali Market, Conaught Place
New Delhi, IN 110001
Phone: (91) 7645-969281
Email: admin@indiaofficial.net
Meet Our Publishing Authors
Wherever & whenever you need us. We are here for you – contact us for all your support needs,
be it technical, general queries or information support.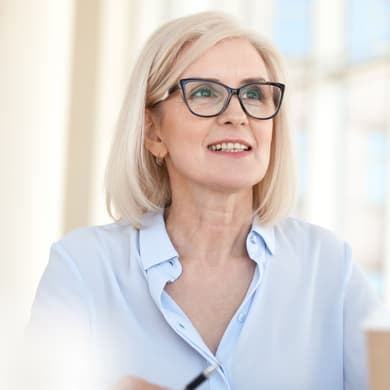 Publisher

Author

Senior Reporter

Editor

Photographer

Manager